Do you want to connect with academic experts for advice or to collaborate on a project?
Do you need help positioning your health organization within a changing health policy landscape?
Are you seeking the latest knowledge and insights on a key challenge faced by your organization?
ACE connects you with health experts.
---
What is ACE?
Interested in collaborating with an academic expert but not sure where to start? ACE is a one-stop shop for accessing academic health expertise and consulting services. Drawing on our extensive academic networks, we identify and recruit experts from Canadian universities and research institutes that have the relevant expertise to inform your questions. We tackle a wide range of topics that impact on public and private sector health organizations, including (but not limited to) strategic planning, management and innovation; evidence-based practice/policy; value-based health care; program/policy implementation; health professions education and regulation; health economics; and health technology assessment.
Our ACE team provides three main categories of service:
Navigation: ACE can help you connect with the right expertise (including subject matter, research and methodological expertise) through our ACE navigator service.
Planning and problem scoping: ACE can work with you to review and refine your project objectives and questions, and outline potential solutions.
Collaboration: ACE can work directly with you to provide a range of services, including evidence review/synthesis (e.g., systematic reviews, scoping reviews, environmental scans), data/evidence generation (e.g., surveys, key informant interviews, Delphi consensus processes), data analysis/interpretation (e.g., statistical analyses, qualitative analyses, deliberative methods/stakeholder dialogues), economic evaluation, program evaluation, policy analysis, and strategic planning and management advice.
Why choose ACE?
Expertise: Drawing on a community of professors, senior fellows, postdoctoral fellows and graduate students, ACE facilitates access to an incredible breadth and depth of subject matter, research and methodological expertise in all areas of health and health care.
Rigour: You can be confident that ACE will identify and use the most appropriate and relevant scientific methods available to address your questions.
Objectivity: ACE always aims to inform your discussions, debates and decisions through unbiased and non-partisan evidence gathering and interpretation.
Customization: ACE customizes services to fit your needs with attention to efficiency and timeliness.
Some of the organizations ACE has worked with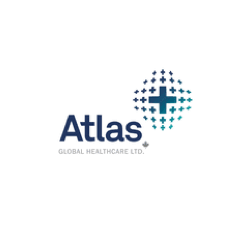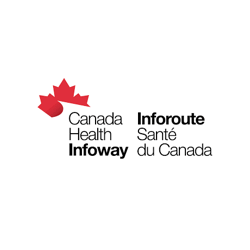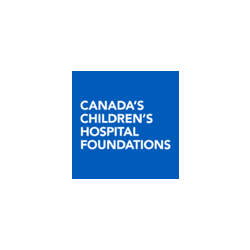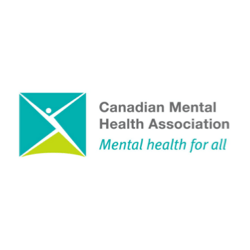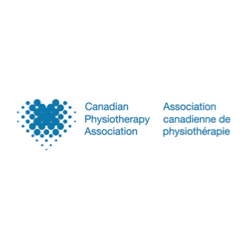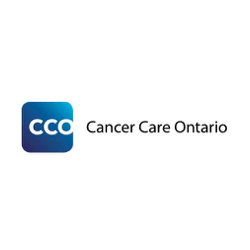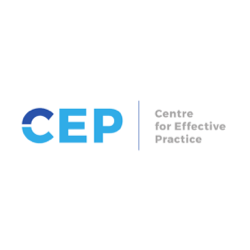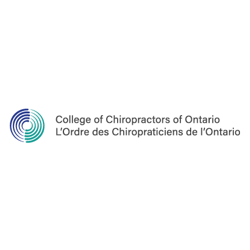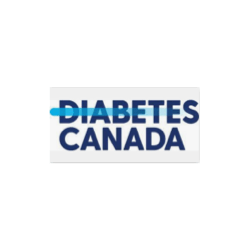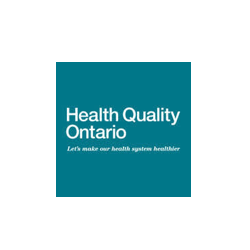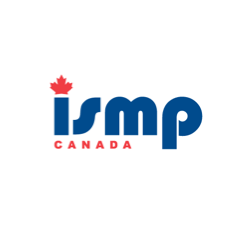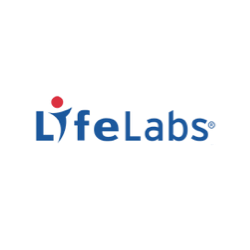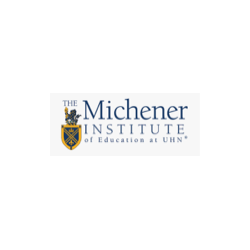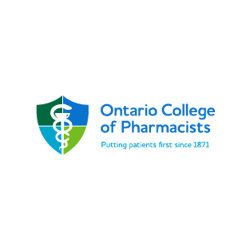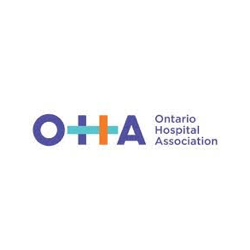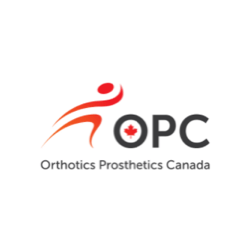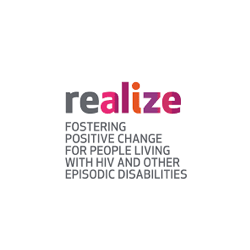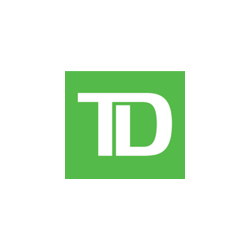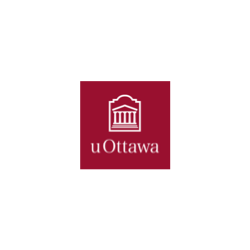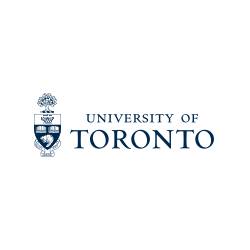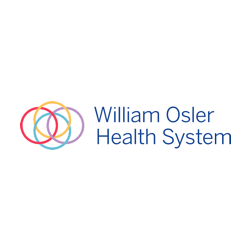 Who we are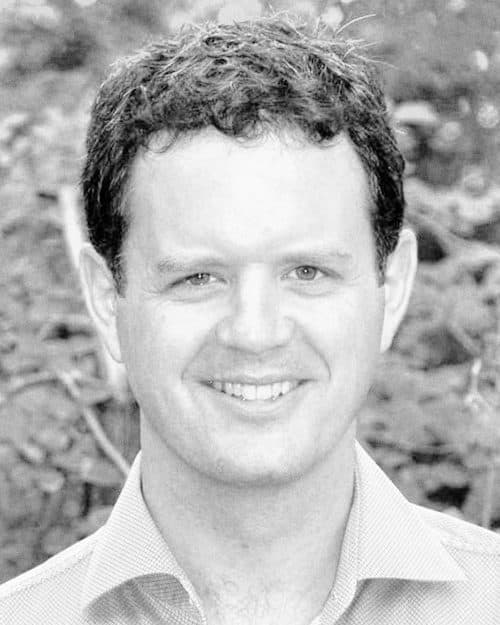 Mark Dobrow, PhD – Managing Director
Mark is the Managing Director of ACE, which he founded in 2017. He is also an Associate Professor in the Institute of Health Policy, Management and Evaluation, based in the Dalla Lana School of Public Health at the University of Toronto. While always maintaining a foot in academia, Mark has held a number of positions that connect health services, systems and policy research with the leadership of national and provincial health agencies, including at the Health Council of Canada, Health Quality Ontario, and Cancer Care Ontario. Mark was also the inaugural Executive Director of Converge3 – a policy research centre based at the University of Toronto that leveraged province-wide research expertise to provide evidence-informed guidance to health system stakeholders, including the Ontario Ministry of Health. His primary research interests focus on making connections between researchers and decision-makers more effective and efficient to support better use of evidence for practice and policy.
Read More…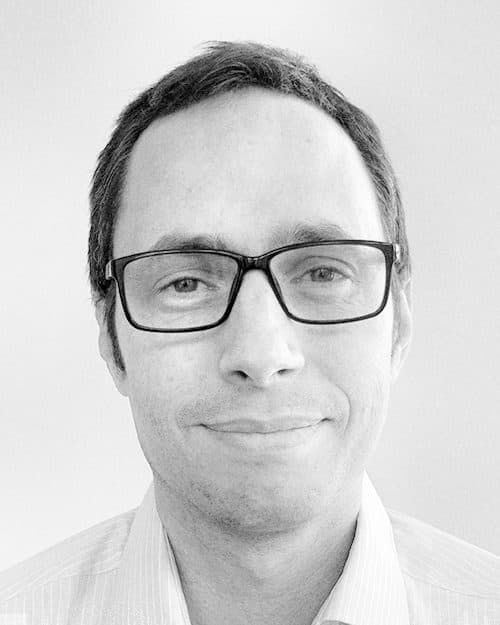 Lucas Dufour, PhD – Associate Director
Lucas is an Assistant Professor in Management at the Ted Rogers School of Management at the Toronto Metropolitan University and affiliate professor in the Institute of Health Policy, Management and Evaluation at the University of Toronto. Lucas is an academic and a consultant. He has provided executive education to a range of global companies and he is the co-founder of Performance Lab, which employs scientific methods to solve concrete managerial problems. His research interests include the socialization of newcomers, talent management and the optimization of innovation and creativity.
Read More…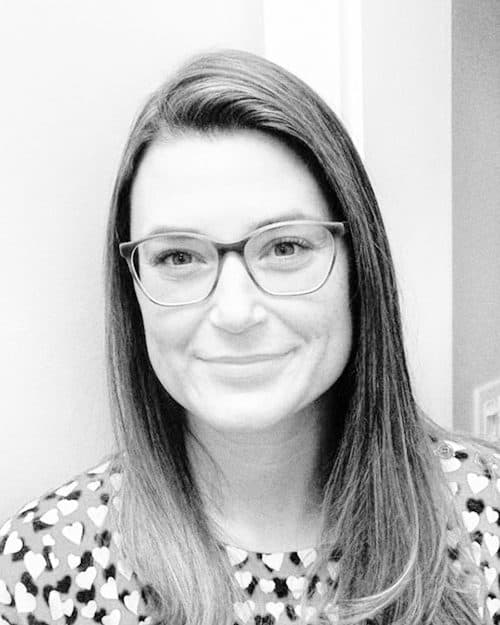 Rebecca Hancock-Howard, PhD – Associate Director
Rebecca is an Adjunct Professor in the Institute of Health Policy, Management and Evaluation at the University of Toronto. She has extensive experience in both the private and public sectors as a consultant and health economist. Rebecca is passionate about using health economic evidence to inform real world decision-making and policy. She has conducted research in a variety of clinical areas and settings, serving governments, local and global pharmaceutical companies, start-ups, device manufacturers, hospitals, and the academic community. As a senior health economist at the Ontario Ministry of Health and Long-Term Care, Rebecca supported policy development for key priorities. She also holds an order-in-council appointment to serve as an advisory member on Ontario's Committee to Evaluate Drugs.
Read More…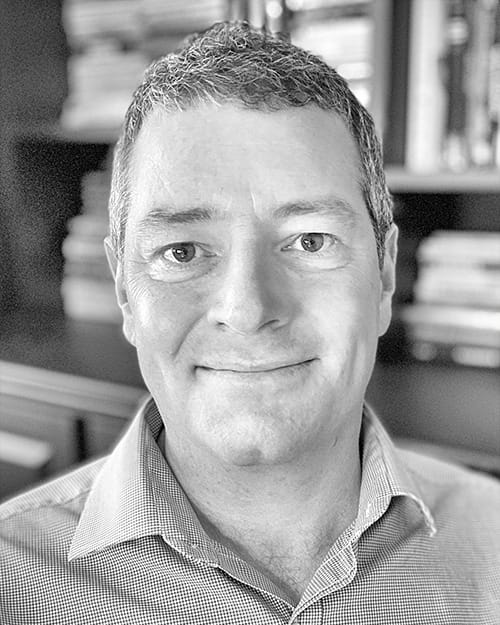 Roger Chafe, PhD – Senior Fellow
Roger is a Full Professor in the Faculty of Medicine, Memorial University of Newfoundland. He prides himself on helping organizations use evidence and research to support optimal decision-making and foster improvements for patients and clients. He has experience working with a wide range of stakeholders, including federal and provincial agencies, regional health authorities, and hospitals. He has expertise in the areas of program evaluation, health policy, health services research, child health research, applied qualitative research, public/patient engagement, and cross-jurisdictional comparisons. He is a co-editor of the Canadian Institutes of Health Research's Public Engagement in Health Casebook, author of the book Allocating Health Care Resources in Canada and has published in numerous academic journals. He is also a senior advisor at Lennika Consulting.
Read More…
Work with us
ACE is hiring! If you are a graduate student or experienced research assistant with a passion for health services and policy research, public health or related areas, and are looking to advance your research skills and experience on interesting short-term projects with a wide range of organizations, please contact us at hr@ACExpertise.ca.