Do you want to connect with academic experts for advice or to collaborate on a project?
Do you need help positioning your health organization within a changing health policy landscape?
Are you seeking the latest knowledge and insights on a key challenge faced by your organization?
ACE connects you with health experts.
---
What is ACE?

Interested in collaborating with an academic expert but not sure where to start? ACE is a one-stop shop for accessing academic health expertise and consulting services. Our faculty hold appointments in Canadian universities including the Institute of Health Policy, Management and Evaluation in the Dalla Lana School of Public Health at the University of Toronto. Our ACE team provides three main categories of service:
Navigation: ACE helps you connect with the right expertise through our ACE navigator service
Planning: ACE can work with you to review and refine your project objectives and questions, and outline project options
Collaboration: ACE can work directly with you to provide a range of services, including but not limited to strategic planning, program evaluation, evidence review/synthesis, evidence generation (e.g., surveys), data analysis/interpretation, and stakeholder dialogues
Why choose ACE?

Expertise: Drawing on a community of professors, senior fellows, postdoctoral fellows and graduate students, ACE facilitates access to incredible breadth and depth of expertise in all areas of health and health care.
Objectivity: ACE experts pursue non-partisan objectivity. Our aim is to inform discussion, debate and decisions through development of unbiased evidence to solve problems.
Rigour: ACE experts use the most appropriate scientific methods available to analyze your questions with rigour and relevance.
Customer-focused: ACE customizes services to fit your needs. ACE also provides complete administrative support and ensures that all collaborations are conducted in a timely and efficient manner.
Some of the organizations ACE has worked with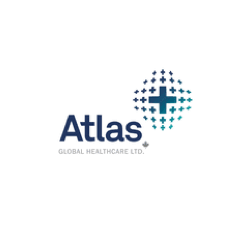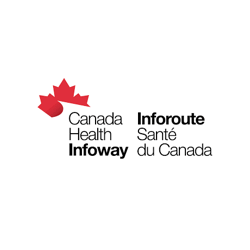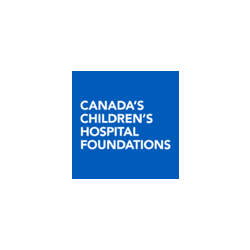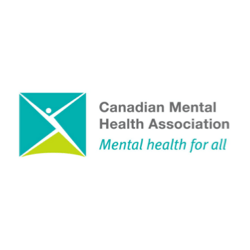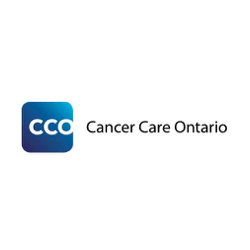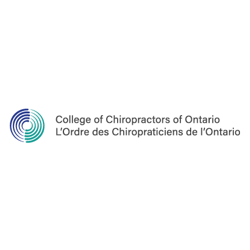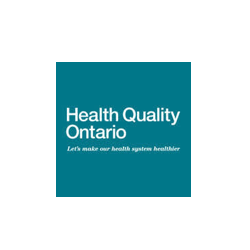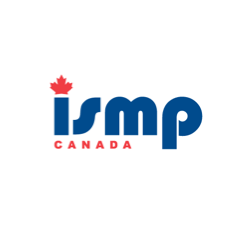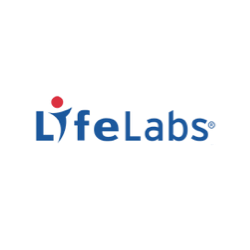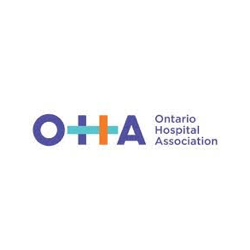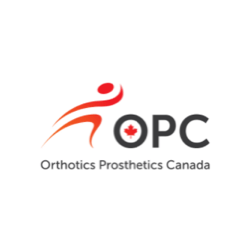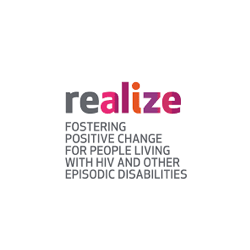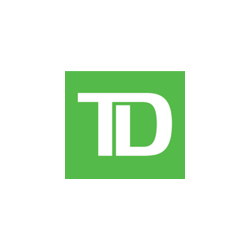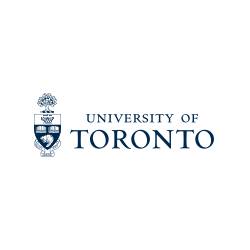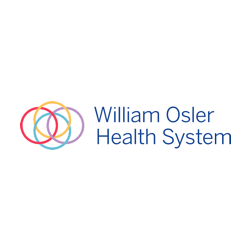 Who we are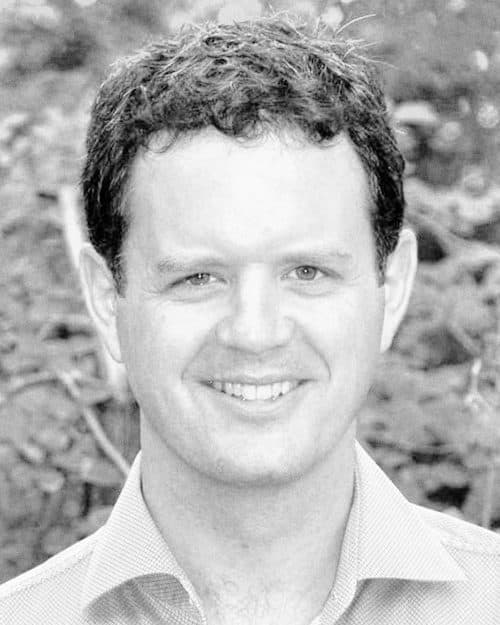 Mark Dobrow, PhD – Director, ACE
Mark is an Associate Professor in the Institute of Health Policy, Management and Evaluation. While always maintaining a foot in academia, Mark has held a number of positions that bridge health systems/policy research and leadership for national and provincial health agencies, including at the Health Council of Canada, Health Quality Ontario, and Cancer Care Ontario. Mark was also the inaugural Executive Director of Converge3 – a policy research centre that provides evidence-informed guidance to health system stakeholders. His primary research interests focus on developing evidence infrastructure and making connections between researchers and decision-makers more effective and efficient.
Read More…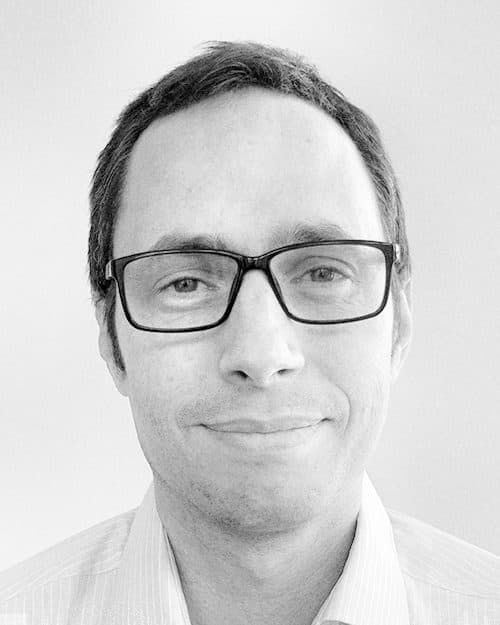 Lucas Dufour, PhD – Associate Director, ACE
Lucas is an Assistant Professor in Management at the Odette School of Business at the University of Windsor and affiliate professor in the Institute of Health Policy, Management and Evaluation at the University of Toronto. Lucas is an academic and a consultant. He is the co-founder of the company Performance Lab, which has worked with companies and institutions in France to support their transformational initiatives through scientific surveys. His research activities include employee onboarding and talent management as well as innovation and creativity.
Read More…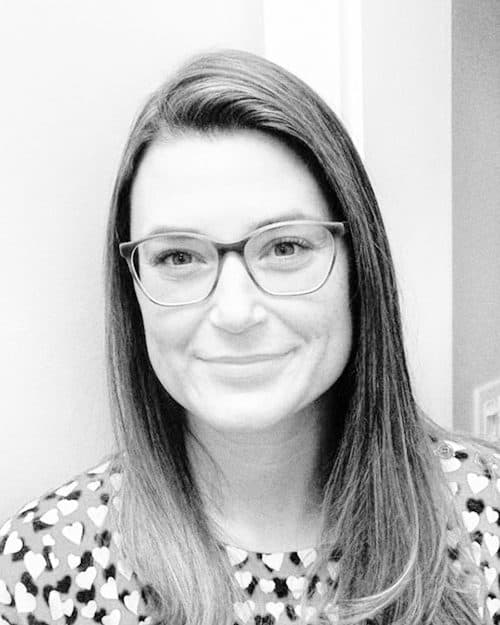 Rebecca Hancock-Howard, PhD – Associate Director, ACE
Rebecca is an Adjunct Professor in the Institute of Health Policy, Management and Evaluation. Rebecca is passionate about using health economic evidence to inform real world decision-making and policy. Rebecca has extensive experience in both the private and public sectors as a consultant and health economist. Rebecca has conducted economic evaluations in a variety of clinical areas and settings, serving governments, local and global pharmaceutical companies, start-ups, device manufacturers, hospitals, and the academic community. As a senior health economist at the Ontario Ministry of Health and Long-Term Care, Rebecca supported policy development for key priorities. Her research interests include health technology assessment and evidence-based policy.
Read More…